I'm only happy when it rains
I'm only happy when it's complicated
And though I know you can't appreciate it
I'm only happy when it rains
You know I love it when the news is bad
And why it feels so good to feel so sad
I'm only happy when it rains
These past two weeks have been a rollercoaster of emotions and this song kinda fits how I feel about things right now.
And wouldn't you know it…Sn@tch has a the perfect dress and hair for it.
First to the Frock. It's a sweet little number called "Quinn". The peter pan collar and lace takes it up a notch and there is a HUD with 10 darker colors and also 10 lighter colors with black and white lace trim respectably. This one comes in !15! mesh sizes, so no matter who you are this dress is for you! (and there is always, ALWAYS a demo at Sn@tch)
The Hair is called "Jaime." I love it's long style and tangle of bangs to one side. Great to have to peek out from. I can't say enough about this hair style, I have been rocking it.
The gartered socks are also Sn@tch, called Danger Studded Gartered Socks….they have become a staple in my inventory!
Check out the Detail picture below and be happy!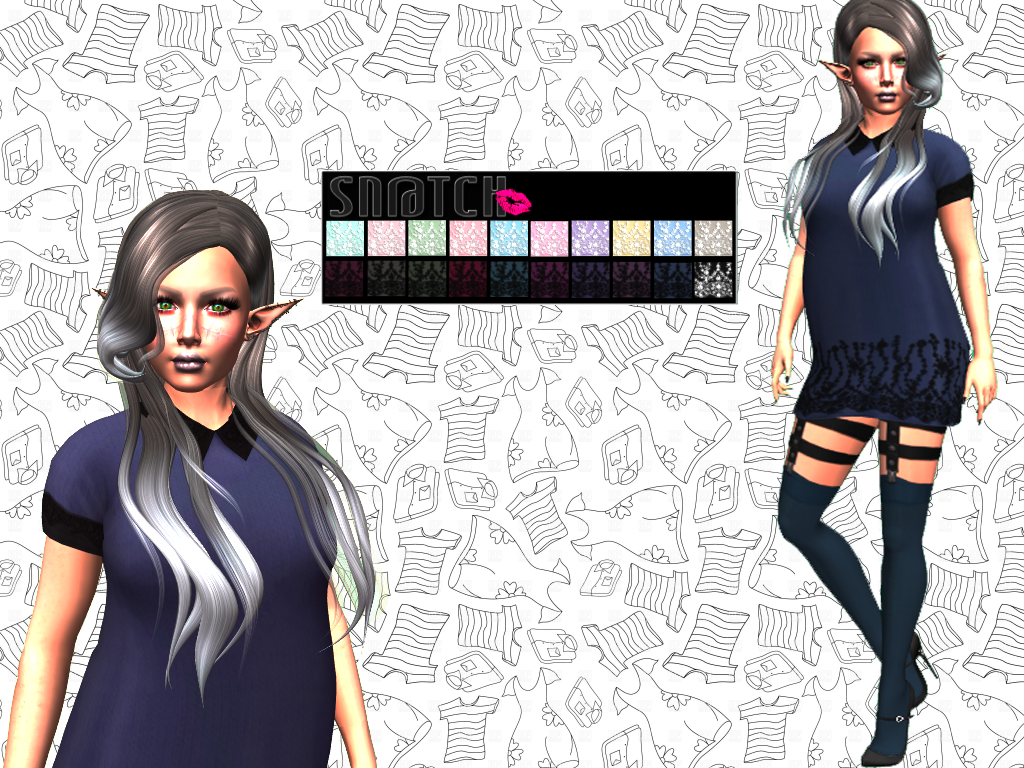 Sn@tch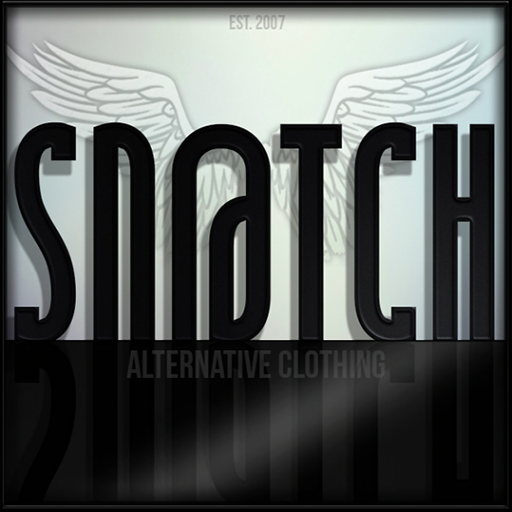 Shoes: Empire
Eyebrows & Makeup: #Adored
Body: Maitreya Lara
Shape: Sangi's Own Creation
Head: Catwa Jessica
Ears: ^^Swallow^^ Elf Ears
Skin and appliers: Paper Rabbit Willow and Cream Appliers
Hands: Vista Bento Hands Final Female
Feet: Slink Slink Avatar Enhancement Feet Deluxe V1.2.5
Ring: On a Lark *OAL* Lover's Ring Hers – Forever and A Day Silver